About Jeff Miracola
Jeff Miracola has been a fantasy art pro since 1993 and has illustrated for properties such as Dungeons & Dragons, World of Warcraft, Mars Attacks, Star Wars, Planescape, Earthdawn, Shadowrun, and Magic: The Gathering, for which he's created more than 135 paintings.
Jeff's work includes conceptual toy and video game design, editorial illustrations, and picture books, as well as various activity books for Klutz/Scholastic.
Jeff and his wife, Silvia, produce the award-winning Fantasy Art Workshop art techniques videos and run Fantasy Art Workshop's Illustration Intensive, a week long illustration workshop for beginners and pros. You can also find Jeff on Youtube where he shares his many art techniques.
Jeff's honors include a Gold Award in Infected by Art vol. 2, Silver Award from Spectrum: the Best in Fantastic Art, being 2011 GenCon Artist Guest of Honor, and having his work exhibited in multiple museum exhibits, such as Masters of Science Fiction & Fantasy Art (Kenosha Public Museum), Dream Worlds: The Art of Imaginative Realism (Canton Museum of Art), Enchanted Brush (Mazza Museum), and Worldbuilders at the South Bend Museum of Art, alongside legendary artist Michael Whelan.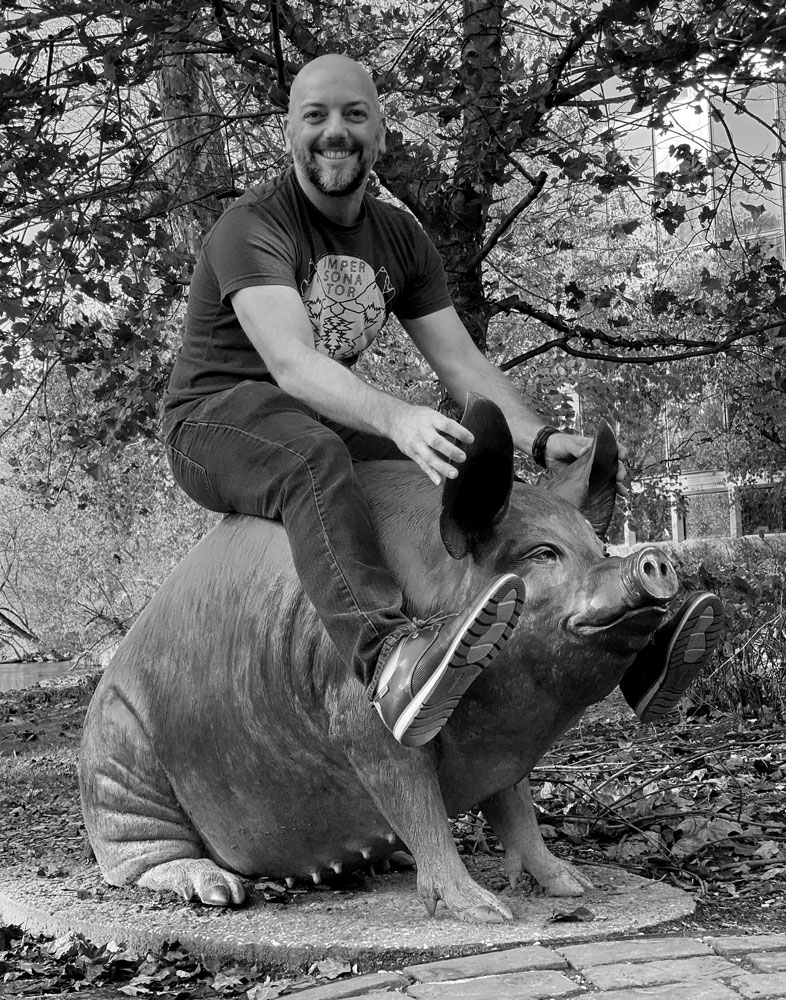 SELECT CLIENTS / PROPERTIES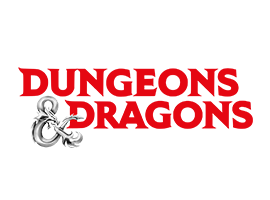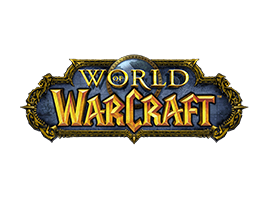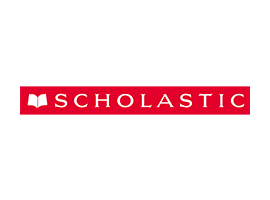 Sharing knowledge about making art has become a passion for me. As much as making the art itself. Years ago, when I uploaded my very first video to YouTube to give a peek at my acrylic painting process, I never could have imagined the response. And certainly not the journey it has taken me on. I now have hundreds of videos on my channel with millions of views. I get so many kind and thoughtful messages from my subscribers and viewers of those videos. It's been a great joy to see other artists inspired by, and often using, the techniques that I share.
Feel free to visit my youTube channel and look through all my past content. I have videos about acrylic painting, oil painting, ink drawing, and more. And please subscribe to my channel so you don't miss any new content I upload.