Contact Me
Email: jeffmiracolaartist (at) gmail (dot) com
Replace the (at) with an @ and the (dot) with a . before emailing me. I display it this way to discourage spam mail.
Do you want me to sign your cards? Read on…
I do sign Magic the Gathering and other card game cards through the mail. There is no limit on the number of cards I will sign. I will also accept cards from any country that the United States Postal Service will ship back to.
Cost:
Regular signature (black sharpie usually, but could be another color): $3 per signature
Shadow signature (two colors of my choice): $10 per signature
* I do not offer volume discounts. If you send me 200 cards and you want regular signatures on them, the cost will be $600.
Signing Requests:
If you want your cards signed a certain way, feel free to add a note letting me know what you'd like. Some people want me to sign on an angle or vertically on their card. Some want me to not sign over the rules text. Some want me to sign with red or blue or another color sharpie. Shadow signatures are a lot tougher of a request. I have signed so much that I know what colors work best on which cards. I can not guarantee anything, but I will always try to accommodate your signing preference.
Payment:
I only accept cash or Paypal. I do not accept personal checks, money orders, or bank transfers. If you send cash through the mail, you assume the risk.
If you'd like to pay me via Paypal, I highly suggest you ship your cards to me first. Make sure you include a note in your shipment that includes your email address (legibly written or typed) so I can contact you to let you know your cards arrived safely. Then you can send me payment via Paypal after I have contacted you.
Timing:
I am very good about signing cards immediately when I receive them. So it never takes long for you to get your cards back.
Shipping:
Please package your cards securely and safely. I am not responsible if your cards arrive bent because you didn't protect them properly. Likewise, if you supply a SASE (self-addressed stamped-envelope) for me to return your cards, it should be proper packaging as well. Please print your return address legibly on your SASE.
Ship your cards to:
Jeff Miracola
P.O. Box 210861
Milwaukee, WI 53221
USA
Magic the Gathering cards I've illustrated:
Please take a look at Gatherer to see what cards I've illustrated.
Card Alters:
Right now I am very busy with work and do not have time for card alter requests. I will post on my social networks and newsletter when I have time to take on card alters again.
Questions?
Email me at the email address above if you have any questions or concerns.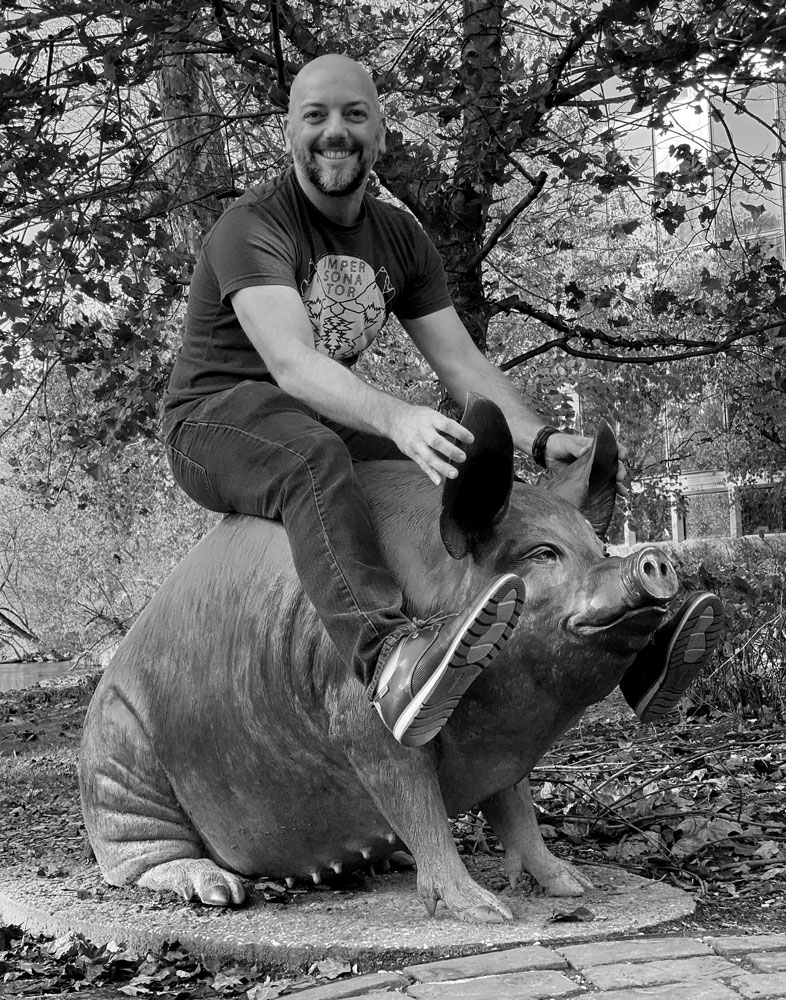 SIGN UP FOR MY NEWSLETTER HERE